Club Soda Band
Club Soda is a four piece band based out of Concord, New Hampshire. We are the right band for you no matter what your event is. Whether your event is a wedding, party or dance club, Club Soda has over 30 years experience entertaining audiences of all kinds throughout New England. We do the "Best of Top 40" hits from the 50's to today plus a whole lot more. We play the songs you love!
There are no upcoming events to display at this time.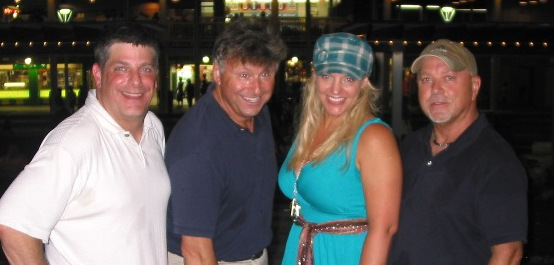 All four members are highly skilled musicians, singers and performers playing a wide variety of Top 40, Classic Rock, Dance, R & B/Pop and sprinkle of Country — making the show full of fun! We are a show band, with high energy, dynamic harmonies, powerful instrumentation and true professionalism. Whether you want to just watch, or dance and sing along…Club Soda is a crowd pleaser!